Advance - Jacksonville Men's Conference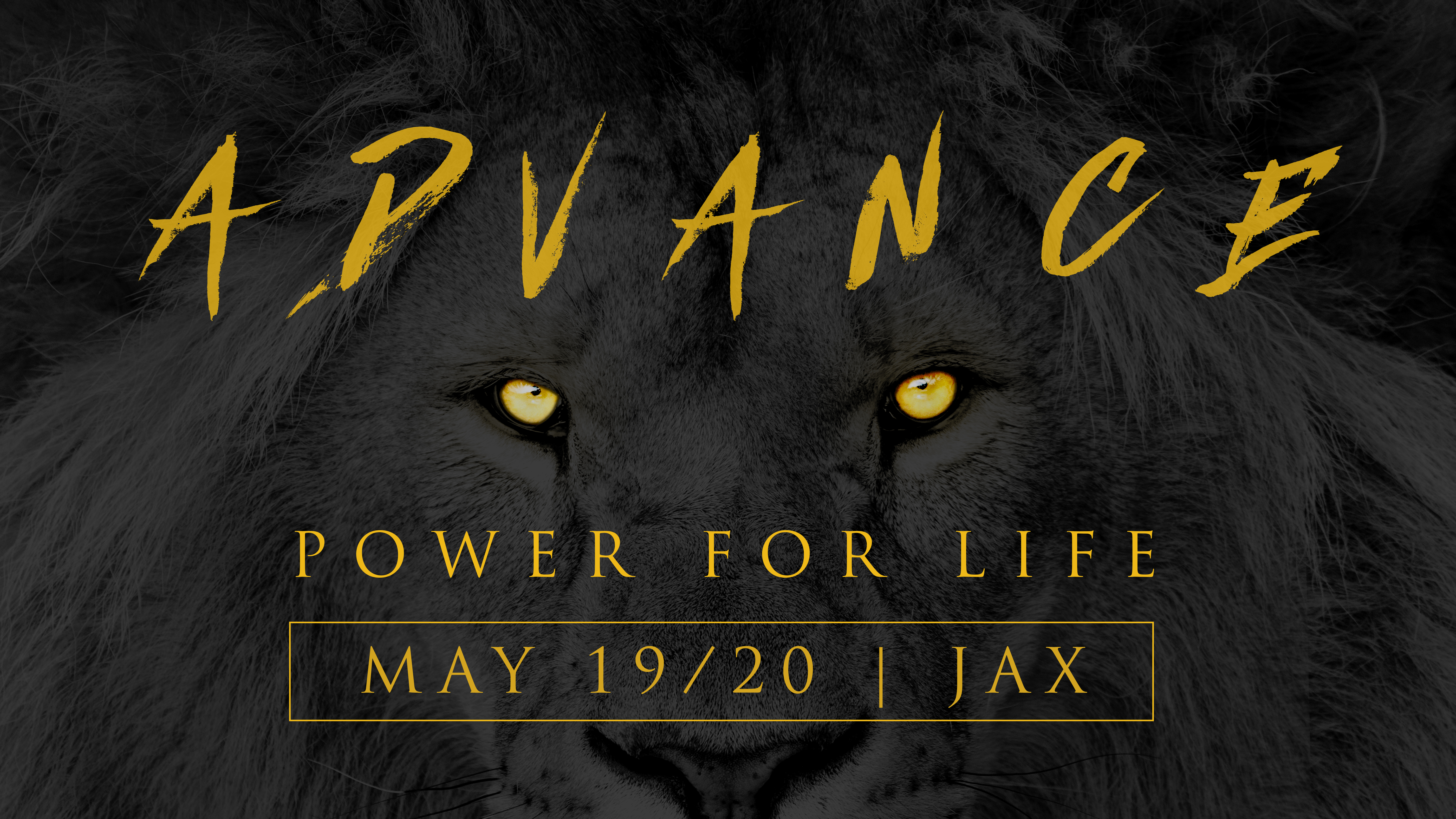 Men, it's time to let the power of God ADVANCE your life and your faith!
Join men across the Southeast region, May 19-20, for a life-changing weekend. This time of messages, prayer, worship, barbeque, and competitions will make a powerful impact on your life, your family, and our church.
The conference is at SouthPoint Community Church in Jacksonville FL. We will be traveling as a group; leaving In Focus at 12:30 pm on Friday May 19.
The cost is $135 and includes conference registration, transportation, hotel with breakfast and BBQ lunch on Saturday. We will return the evening of May 20